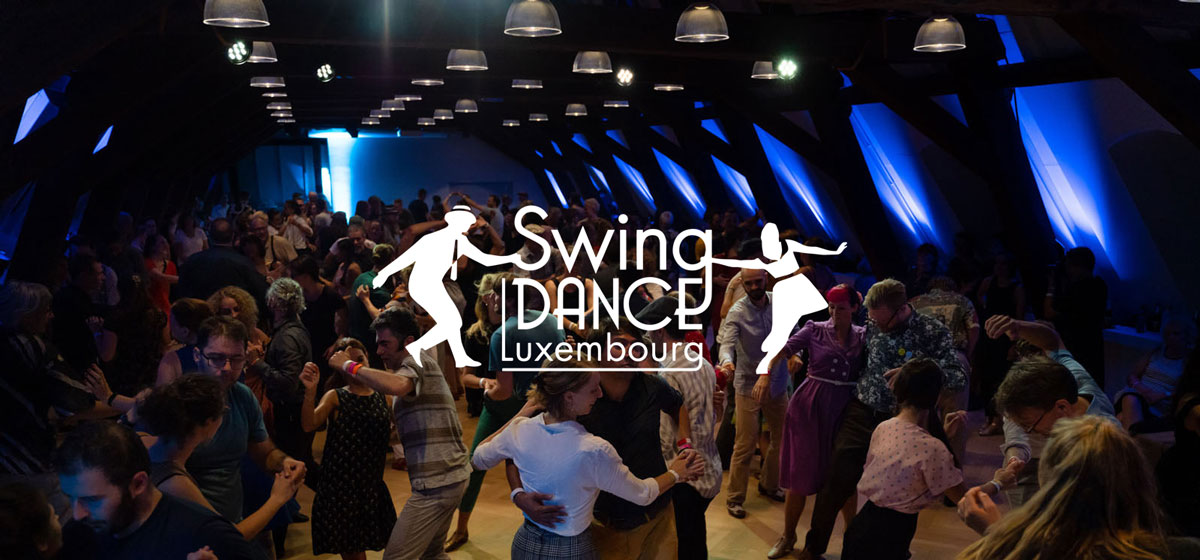 WEEKLY SOCIAL DANCING WITH TASTER – MONDAYS
Click here for more information
SWINGIN' CHRISTMAS 2022
We will close the current Fall semester with a special Christmas event: afternoon classes and tea dance with live music and shows. Click here for more information.
COURSES 2023
We are currently working on the Programm for 2023! We are delighted to start our 10th anniversary year with a series of special courses in January 2023.  The Spring 2023 semester will run from January 31st to May 7th. Here is a litte preview of our news for the Spring 2023 semester. Schedule and course descriptions will follow!
DUKES BLUES 2023
Stay tuned for information on our cosy Blues festival, taking place 10-12 March 2023.
UPCOMING EVENTS
NEWSLETTER