We are delighted to present you
Lux Stompin Jazz
With Sharon Davis, Kamile Pundziute & Tadas Vasiliauskas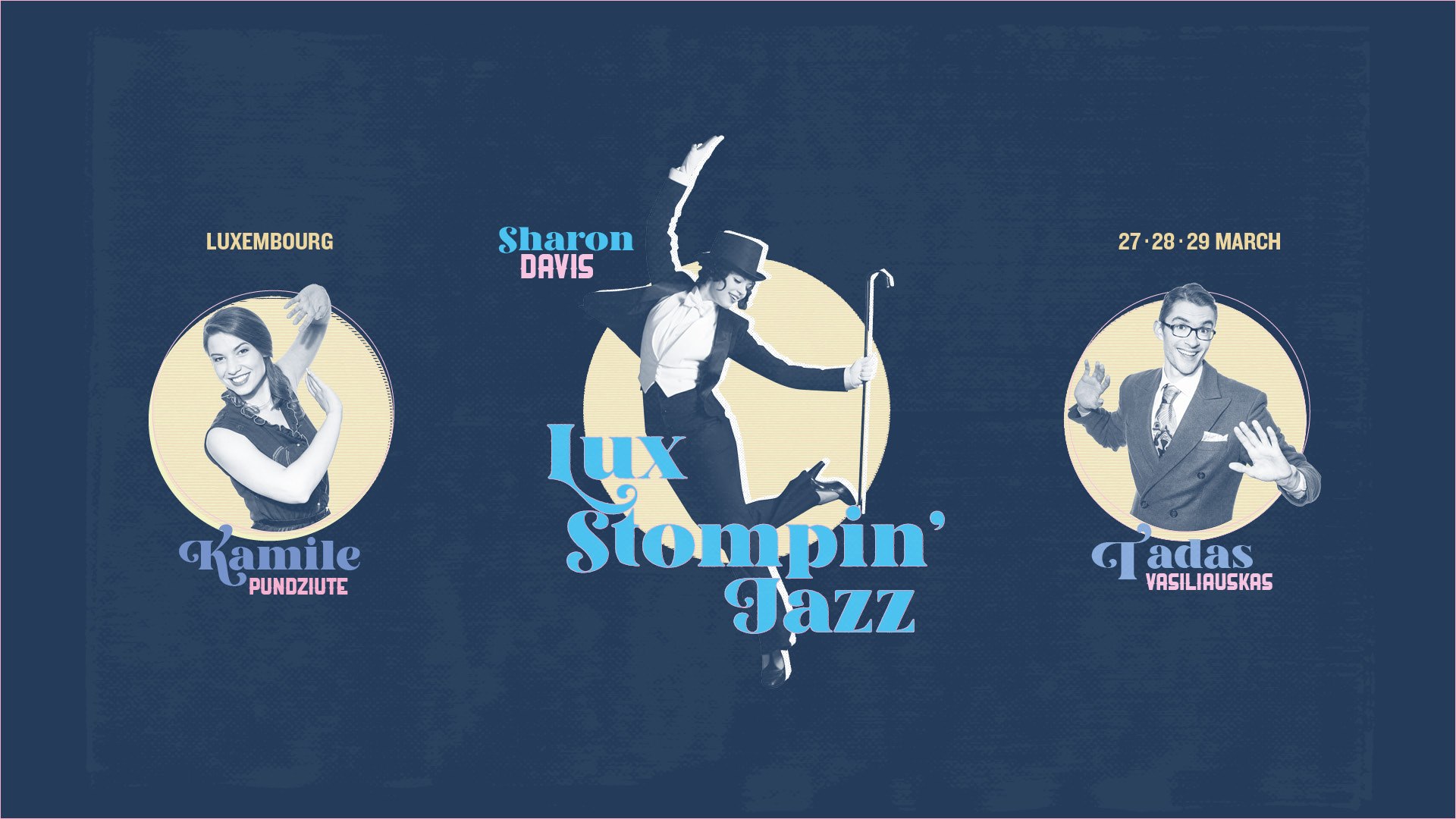 When:  27 to 29 March, 2020
What:
Join us for our LUX STOMPIN JAZZ weekend in Luxembourg! This will be a workshop with Sharon Davis from London and our resident teachers Kamile & Tadas from Lithuania. Classes will be dedicated to Solo Jazz, Tap dancing, Chorus line and many other special topics offered at evening classes!
Schedule: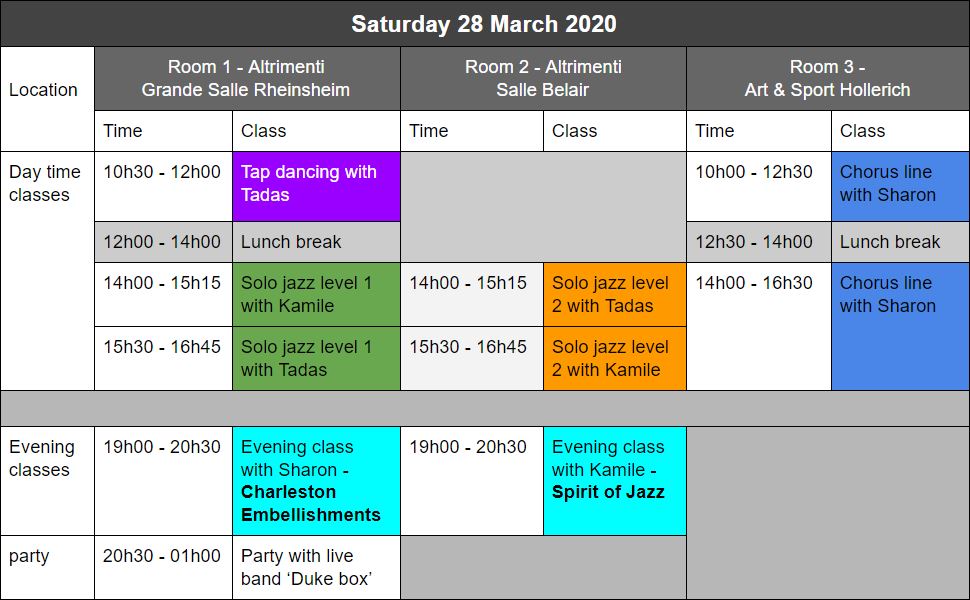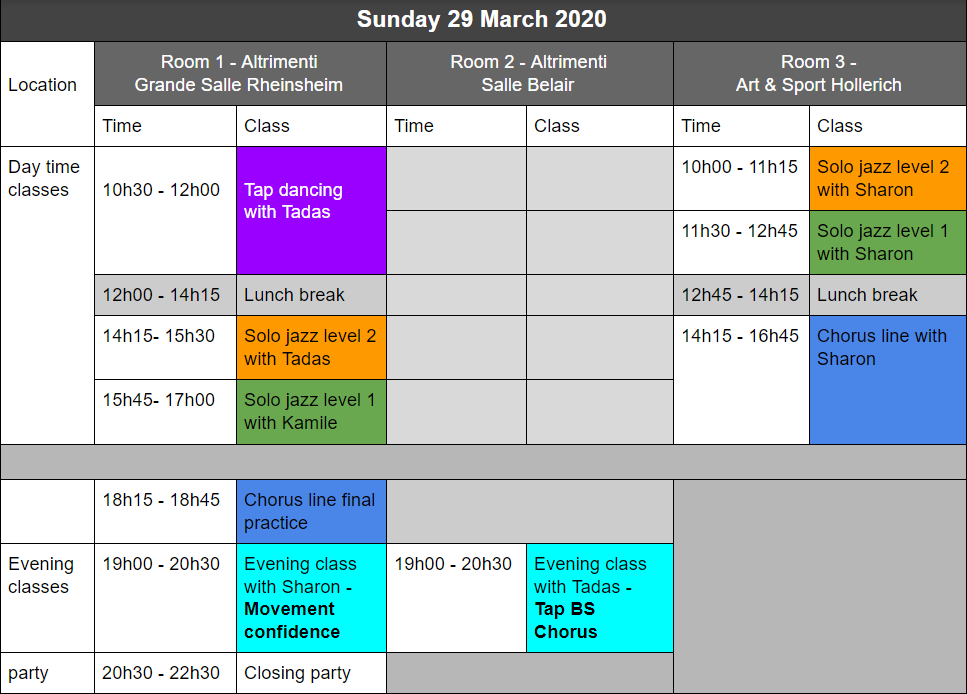 Day time classes options
Which Track should you choose? Please read the track descriptions carefully:
Solo Jazz level 1 – Green  track 
This is the track for you if you are solo jazz beginner with less than 1 year of solo Jazz experience. You may know the Shim Sham but you are not comfortable yet to dance all the way through.
Solo Jazz level 2 – Orange track 
This is the track for you if you are a dancer with a solid solo jazz repertoire and choreographies like Frankie Manning's Shim Sham, the Tranky Doo, Trickeration (maybe others too). You've taken over 1 year of solo jazz classes.
Tap dancing with Tadas   *NEW*
This track for tap dancing allows you to learn how to create sounds and rhythms with your feet. You will learn basic tap steps, rhythms and their combinations. No previous tap experience required. We will dance without tap shoes but bringing shoes with a hard leather or similar sole which can make a sound is highly recommended for a more fun experience.
Chorus line with Sharon – Blue track
Throughout the jazz age, every variety theatre and nightclub had its own Chorusline. The Chorusline was an in-house company of dancers who would perform kick-lines, tap and jazz routines with the house band and to support the headline performers. Unlike modern Choruslines that champion uniformity, vintage Choruslines celebrated the individual personality of each of the dancers. Many dance legends were discovered in a Chorusline, like Josephine Baker and Mabel Lee.
This track is for dancers who have over 1 year of solo jazz experience. Both men and women are welcome. You should already know your classic jazz steps and 1920s Charleston fundamentals, and be able to pick up choreography quickly. Hopefully you already know the Shim Sham and perhaps other classic jazz routines, like the Tranky Doo or Big Apple. This track is for you if you're ready to challenge yourself with an intensive weekend of training and a performance on Sunday night.
* Because of the format, this track cannot be combined with other day-time classes.
Evening classes
Apart from day time classes, you also have the chance to choose evening classes that cover a range of special topics. These classes will take place in either Altrimenti Salle Rheinsheim or Altrimenti Salle Belair from 19h00 to 20h30.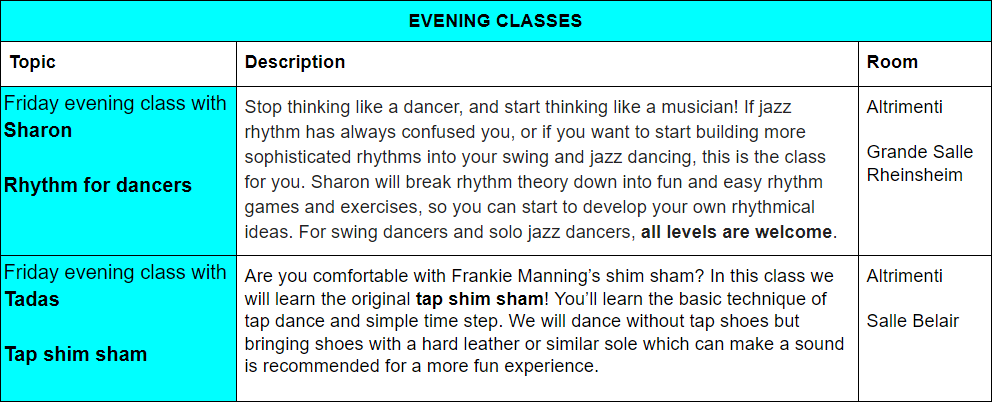 . **LIMITED SPOTS!**
*** PLEASE NOTE THAT THE FRIDAY EVENING CLASS "RHYTHM FOR DANCERS" WITH SHARON IS SOLD OUT *** 
Pricing
Green Track – Solo Jazz level 1 : 90€ ( hours of Solo Jazz & 3 parties)
Orange Track – Solo Jazz level 2:  90€ (5 hours of Solo Jazz & 3 parties)
Purple Track – Tap dancing Solo Jazz level 3: 50€ (3 hours of Tap Dancing & 3 parties)

Blue Track – Chorus line:

120€

 

(7.5 hours & 3 parties)

Evening class on either Friday, Saturday or Sunday

:

20€ (includes the party entrance for that day )
Parties
We offer you 3 parties during this workshop! 
Friday:  Individual party entrance 15€
Saturday: Individual party entrance 25€. 
Sunday:  Individual party entrance 5€.
Party entrance is free if you do an evening class, or you take a daytime track (Chorus line or a Solo Jazz track). If you would like to attend just the party, individual party entrance can be paid in cash at the door.
Guidelines for registration
We give you the possibility to configure your workshop program between daytime and evening classes. 
-Click on the '+' button to select a Track. The total price will be automatically calculated.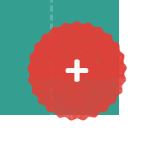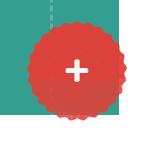 REGISTER HERE FOR DAYTIME CLASSES
Registrations are now closed.
REGISTER HERE FOR EVENING CLASSES
As you know, we have been closely monitoring the situation surrounding the COVID 19 outbreak and have come to a difficult decision in the interest of being extra cautious and aid to the containment of the virus.

We have decided to cancel all dance activities until Easter.

This includes social dancing, weekly courses and unfortunately also our upcoming Stompin Jazz workshop. We will keep following the situation on how things will evolve and inform you about activi

ties after Easter holidays.

For participants of Lux Stompin Jazz that have already transferred the fee, we will get back to you individually. Regarding the weekly courses, for now we aim to postpone the remaining classes to a later date while keeping the same time schedule. More information to follow on this. Thanks for your understanding and patience on this matter. Let's focus on our health!
Teachers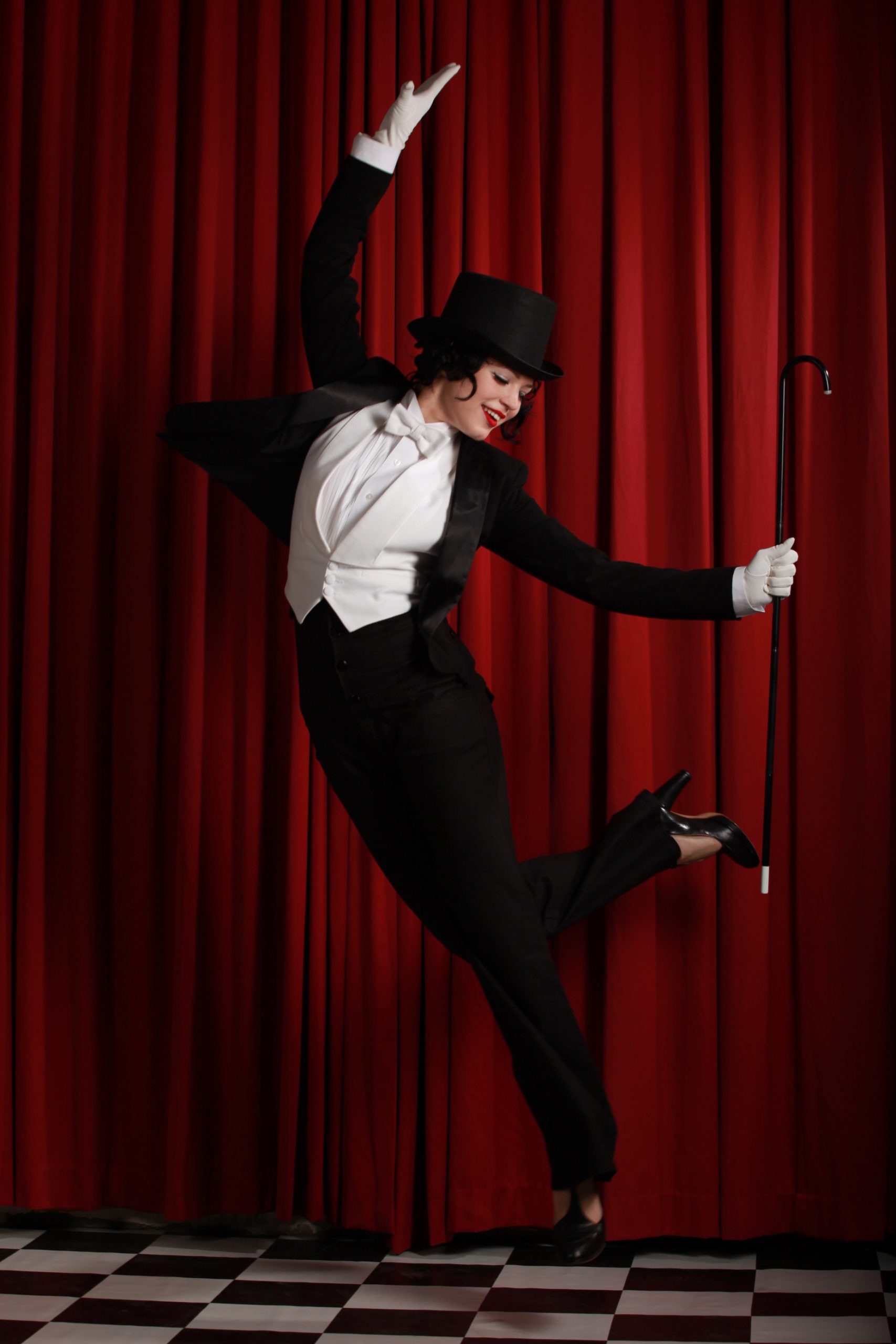 Sharon Davis, LONDON, UK
Sharon Davis is internationally known for her distinctive style in Lindy Hop, Charleston, Blues and Burlesque. Australian born but now based in London, Sharon has taught and performed around the world. She holds 1st place titles at the International Lindy Hop Championships, Ultimate Lindy Hop Showdown, National Jitterbug Championships, Canadian Swing Championships, Burlesque Hall of Fame, World Burlesque Games and has claimed numerous other awards internationally. She is known for her dedication to the history of vernacular jazz dances and the music they evolved to. Her classes focus on pairing dynamic connection and flow, with body awareness and quality of movement as a pathway to individual style, creativity and musicality. With her bright and bubbly personality, Sharon's teaching style is energetic, inspiring and fun. She founded the European Swing Dance Championships and runs a dance company in London called JazzMAD. Visit www.sharonmdavis.com to find out more about her.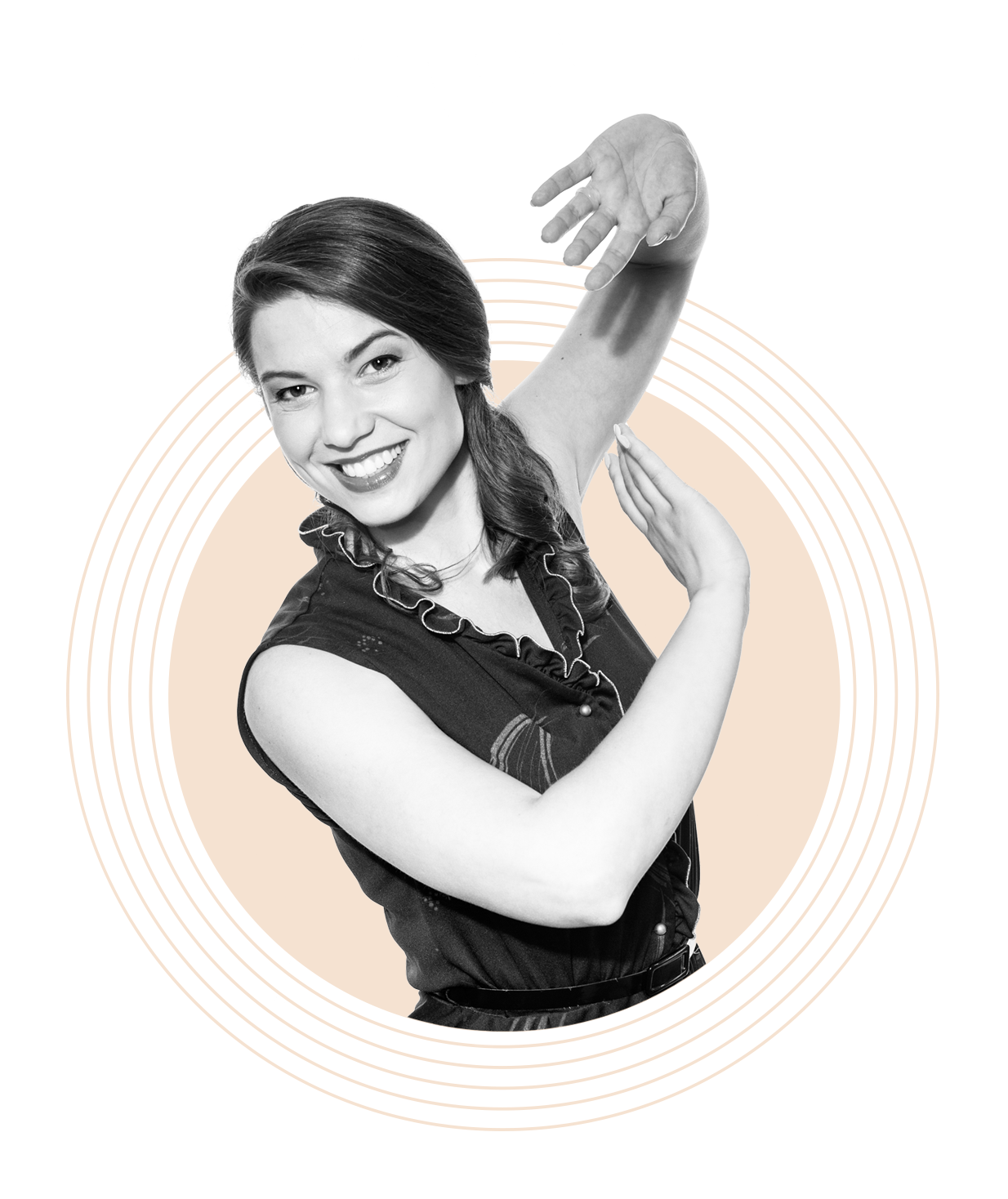 Kamile Pundziute, Vilnius, Lithuania
is a real treat in Vilnius Lindy Hop community, keeping it swingin' since 2003, the very beginning of Lindy Hop explosion in Lithuania. Kamile has dedicated her life to dance. She is a dancer, a teacher, a choreographer and also a dance – movement therapist. She has travelled many places in Europe teaching, performing and spreading love for dancing.
Her education in somatics and movement therapy bring concepts of movement and following to a whole new level and is a base for her teaching. A knowledgeable approach coupled with an honest, joyful perspective of life is attractive for students. Positive experience guaranteed!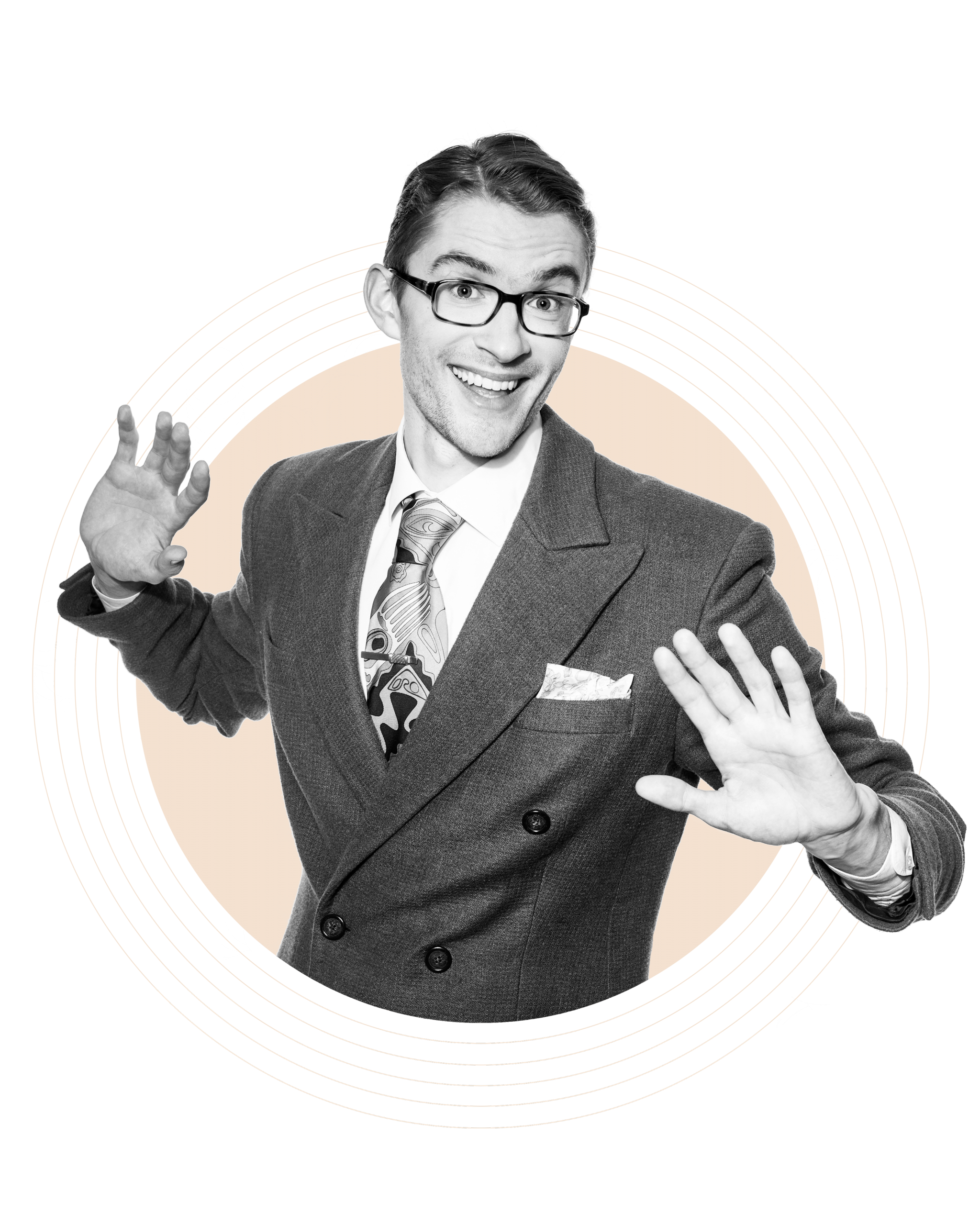 Tadas Vasiliauskas, Vilnius, Lithuania
is one of the main Lindy Hop teachers in Vilnius, Lithuania. He teaches regular classes at Lindyhop.lt club. Tadas actively performs and choreographs: he is in charge of a performance troupe and also was one of the first performers to bring Lindy Hop on stage in a contemporary theater show "Partners" in Vilnius. Also he is a founder of Harlem Speaks Easy jazz club in Vilnius. Tadas can be frequently found playing the trombone as a side hobby. On the dance floor, you can recognize him for his playful dance style and great energy. Tadas also often travels abroad to teach, learn, perform and compete.
See a tap performance by Tadas here!