The Series – Spring 2023
On top of our regular semestriel courses, we plan to organize some special series. Please find all the info on this page.
The Advanced Solo Jazz Series
Course description
For our most advanced dancers we organise a special solo jazz series: 3 classes of 90 minutes each between February and March. 
This series is for dancers who have a long dancing experience: you are at ease with various solo jazz moves and have discovered their variations. You have learned the classical solo jazz routines, such as Shim Sham, Tranky Doo, Mama Stew, Big Apple. You are comfortable when it comes to improvisation. You enjoy solo dancing your way through a song or more at a party. You're definitely up for a big challenge!
In order to guarantee a high level for this course, we will run admission checks for this series. Please give us some info on your dancing background when registering.
Calendar
The advanced solo jazz series will run occasionally on Fridays (20:15-21:45) during the first half of our Spring 2023 semester: 
March 3rd, 17th and 31th
Price
The price for a single session (1h30) is 25€. 
The price for all three sessions of our advanced solo jazz series (4h30) is 60€.
Location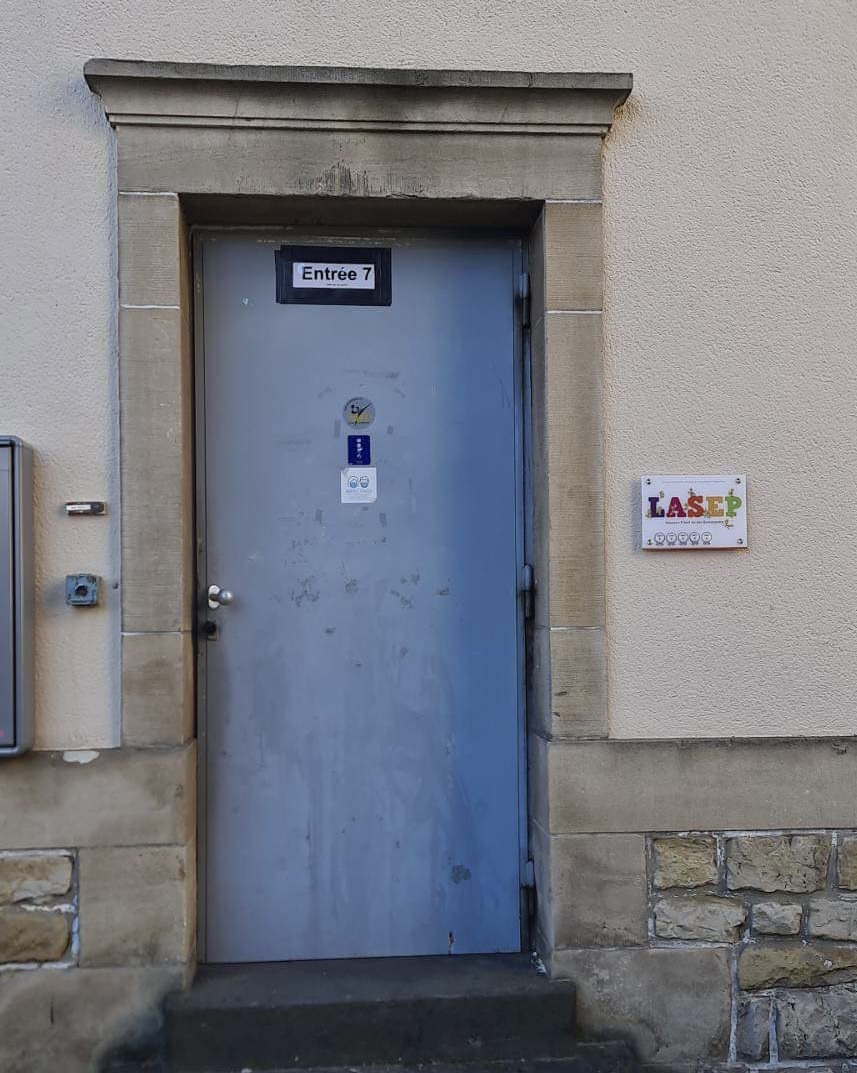 Our practice sessions will take place in Gym Hall Bonnevoie (6, rue Jean-Baptiste Gellé, Luxembourg city).
Please use the side entrance door with a sign 'Lasep'.
👟👟
Indoor shoes are required in this hall. Please wear indoor shoes that do not leave any marks on the floor. No other shoes will be accepted.
Registration
Swing Dance Luxembourg's terms & conditions apply to the registration for any of our series.
More series to come
Stay tuned for more!
HYGIENIC AND ORGANIZATIONAL MEASURES RELATED TO COVID-19

Currently, no restrictions apply to the organization of our dance courses at this moment. However, in the event of new measures adopted before or within the course of the autumn and winter, we will have to adapt our rules in order to comply with any new legal rule. 
In any event, we still recommend to all students to adopt the following hygienic rules:
Please wash your hands before and after class. Washing your hands with soap and water is recommended over the use of hand sanitizer.
We recommend all students to bring their own water bottle to class. Sharing a bottle is not recommended.
It will be possible to change partner during class, however changing partner is not an obligation and it is up to your individual choice to remain with your fixed partner.
In case you feel ill or are coughing, we kindly ask you to be responsible, do a self test and not join the event.
These hygienic measures are in the interest of our students, teachers and public health. 
Thanks in advance for your understanding!